Voices video
The SBS Emerging Writers' Competition Winner 2020
Alana Hicks tells us about her winning entry for the SBS Emerging Writers' Competition 2020 and what writing the story meant to her.
The SBS Emerging Writers' Competition Winner 2020
Three things I wish people didn't say to adoptees like me
Growing up with white-only love interests in pop culture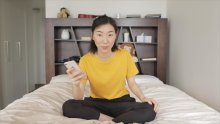 Women talk about the 'red flags' of online dating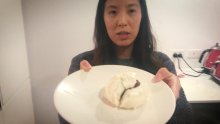 Love My Lunchbox: Char siu bao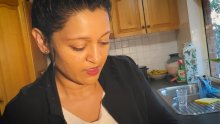 Love My Lunchbox: Sambal belacan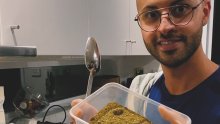 Love My Lunchbox: Za'atar roll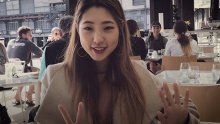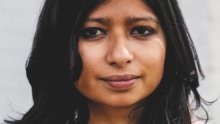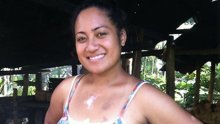 Love My Name: Kulisi Christine Afoa
NAIDOC
Eight Aboriginal and Torres Strait Islander creatives share their reflections on the theme 'Always Was, Always Will Be'.?
Curated by Mununjali author Ellen Van Neerven.?
Read the winning entries
Of more than 2000 entries submitted to the inaugural Emerging Writers' Competition these are the top four prizewinning stories, as judged by Melissa Lucashenko and Benjamin Law.?
Addicted
Addicted Australia?premieres Tuesday 10 November, 8.30pm on SBS and SBS On Demand. The four-part documentary series continues weekly on Tuesdays at 8.30pm and will be available with simplified Chinese and Vietnamese subtitles.
Join the conversation #AddictedSBS
Culture & Society
Your stories. Your words.
Would you like to write for SBS Voices? Send us an email at voices@sbs.com.au?
Pride
Celebrating the diversity of the LGBTIQ+ community in Australia.
Follow SBS Pride?on Facebook.?
Do you have a story to share? Email us at voices@sbs.com.au
Sweatshop Collective
A partnership with Western Sydney writers' collective?Sweatshop, now in its second year, showcases stories from diverse perspectives.?
?
Emerging Asian-Australian Writers
Read stories about love, sexuality, family and mental health by up and coming Asian-Australian voices, in an essay series edited by Candice Chung.?
Emerging Muslim women writers
Highlights from some of the most exciting emerging Muslim Australian writers.??
Let's talk about it all: from love and dating to divorce and estrangement (and everything in between).
More dispatches from Voices